11th Humbug / Deadsalmon #11 5984 / 1979
October 2, 1979
Christopher Moran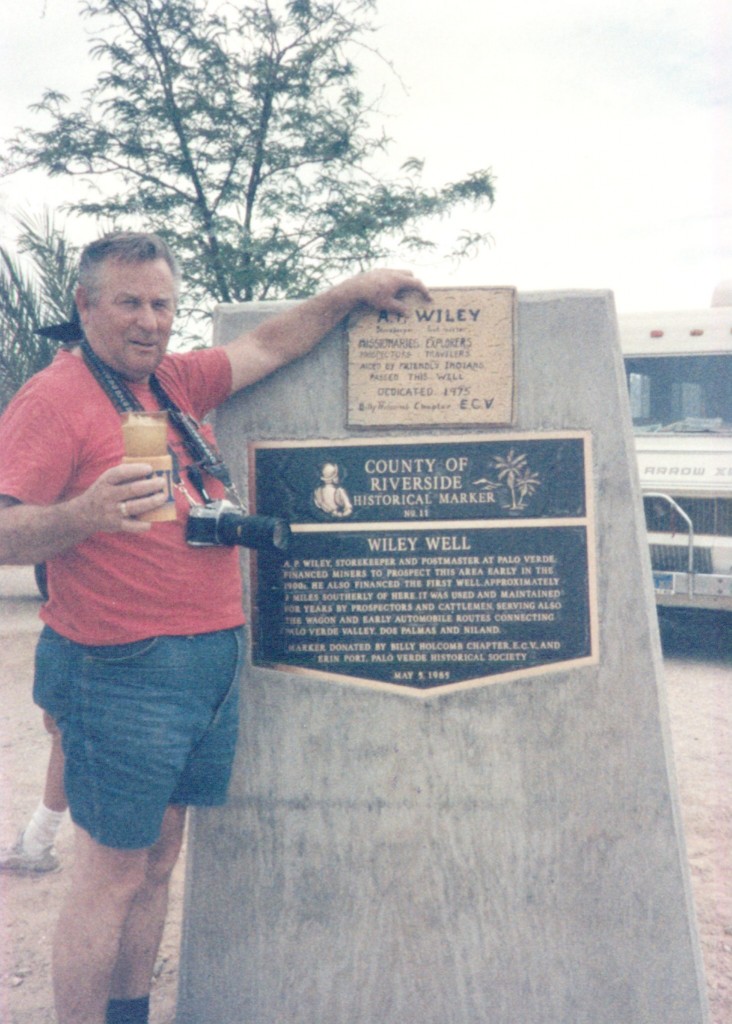 James McMullen/ Gone to the Golden Hills
Jim "Mac" McMullen was a California native.
Entered the U.S. Army Air Corps just out of high school and retired after 25 years.
He was a SAC pilot and he considered the most satisfying achievement of his
military career was that his air crew was the first ever to successfully bail
out of a B-47 (in North Africa).
After retiring from the military he continued in government service (HUD) as a real estate appraiser.
Mac was a charter member of Billy Holcomb Chapter and he
considered the organization a very significant part of his retirement years.