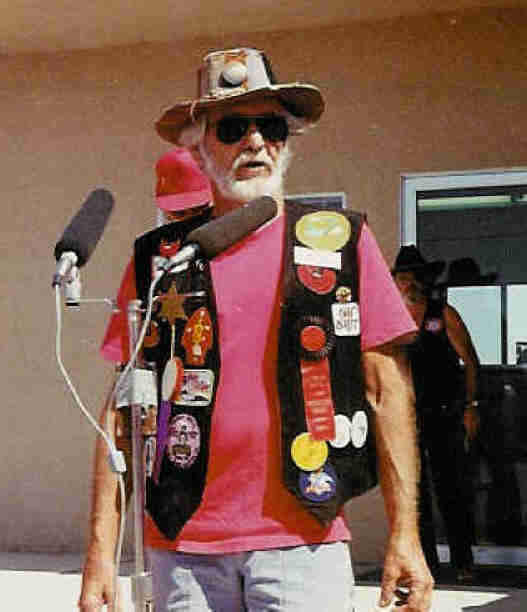 Wade Kirloff / Gone to the Golden Hills
Was a USMC veteran of the Saipan campaign and never spoke of his service in WWII.
He was active for a long time and constructed awnings for trailers in parks. 
He was a great clamper and very generous.
He was close friends with Harold Tulledge.