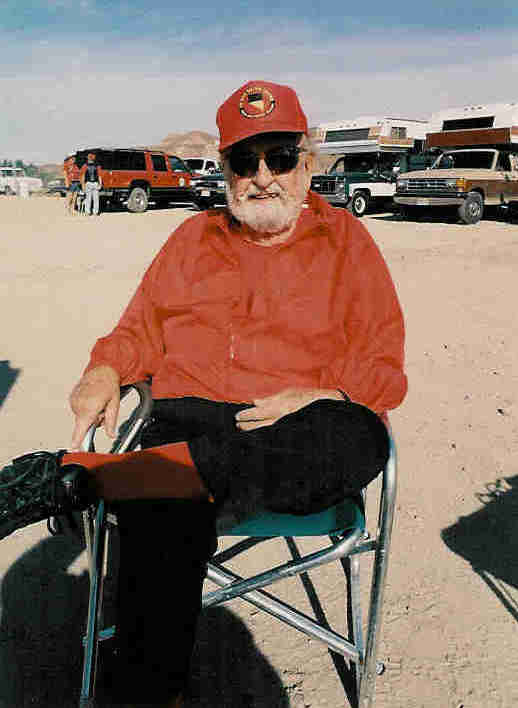 Bob "Pops" Phillips / Gone to the Golden Hills
The first honorary Humbug.
Was a WWII pilot who trained at Rice Army Air Field.
His son Jim Phillips is an X Humbug.
Bob was known for being a great man who was humble and had traveled much of the Southern California desert before roads were paved.