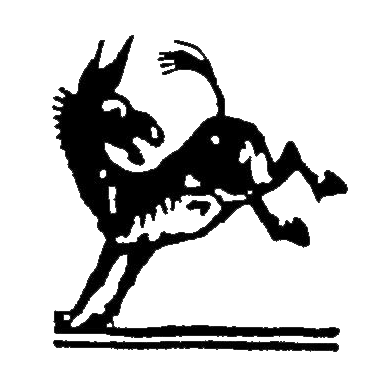 L.T. Gotchy / Gone to the Golden Hills
Clamper for over 50 years.
WWII Veteran.
Worked for the Automobile Club of Southern California.
Had been everywhere there was to go in the desert.
It can be truly said "Been there, done that".
Originally a Platrix Clamper,
ECV is much better for having him as a member.