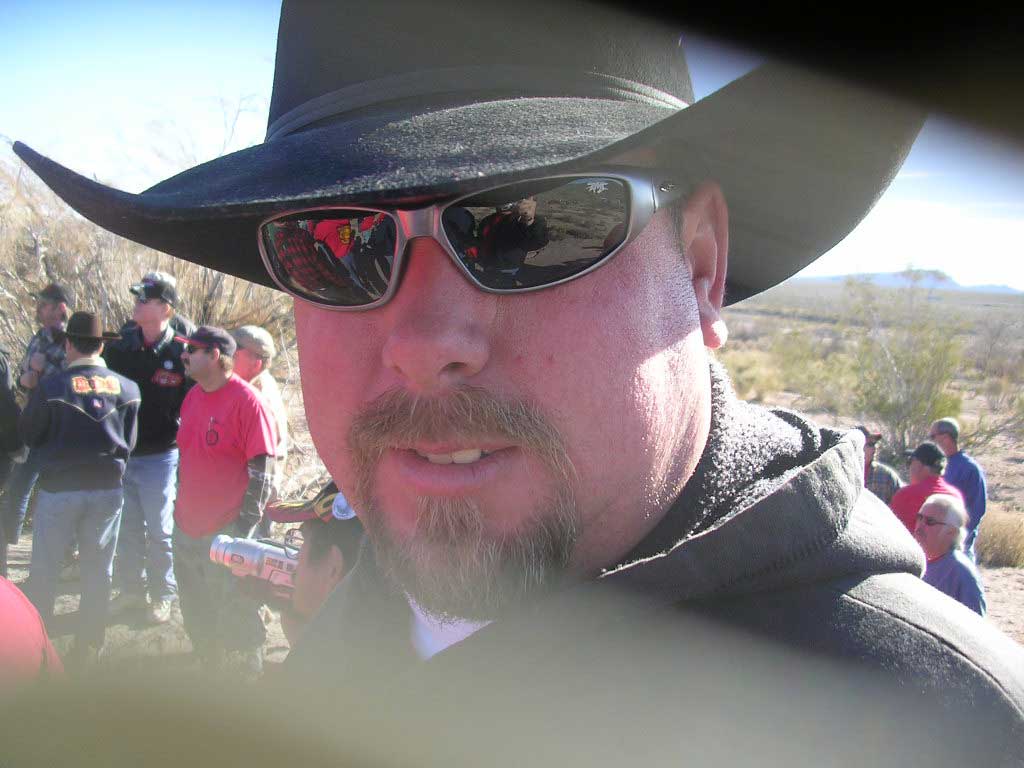 Dustan Teel
Dustan has worked his way through the chairs to be the 52nd Humbug of our Chapter.
He has frequently attends and helps at Grand Council as well has had the opportunity to be the chef for our chapter and cooked for Grand council.
He is a Vituscan missionary, a HEMI member, also a member of the Bodie Chapter (with a lower numbered belt buckle than Doyal or Steve).
Dustan's biggest pride in life is being the proud father of two beautiful girls and a great son.