48th Humbug / Deadsalmon #45 6017/ 2012
October 2, 2012
Christopher Moran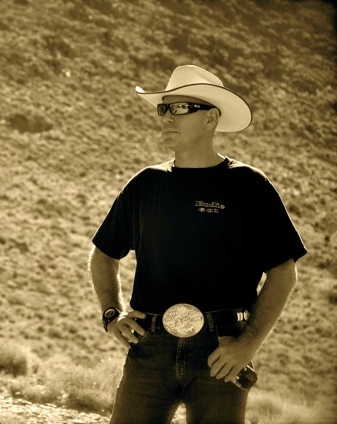 Doyal Teel
He was a horseman working with equine professionals internationally until settling down to begin working as an officer of the Billy Holcomb Chapter #1069.
Doyal lived for many years in the historic mining town of Silverado, CA.
With a great love of history it was the perfect setting to raise his two children with his wife.
Doyal was a member of the Bodie Chapter as well as a member of CARP and a frequent visitor of the Grand Counsel.