50th Humbug / Deadsalmon #46 6018/ 2013
October 2, 2013
Christopher Moran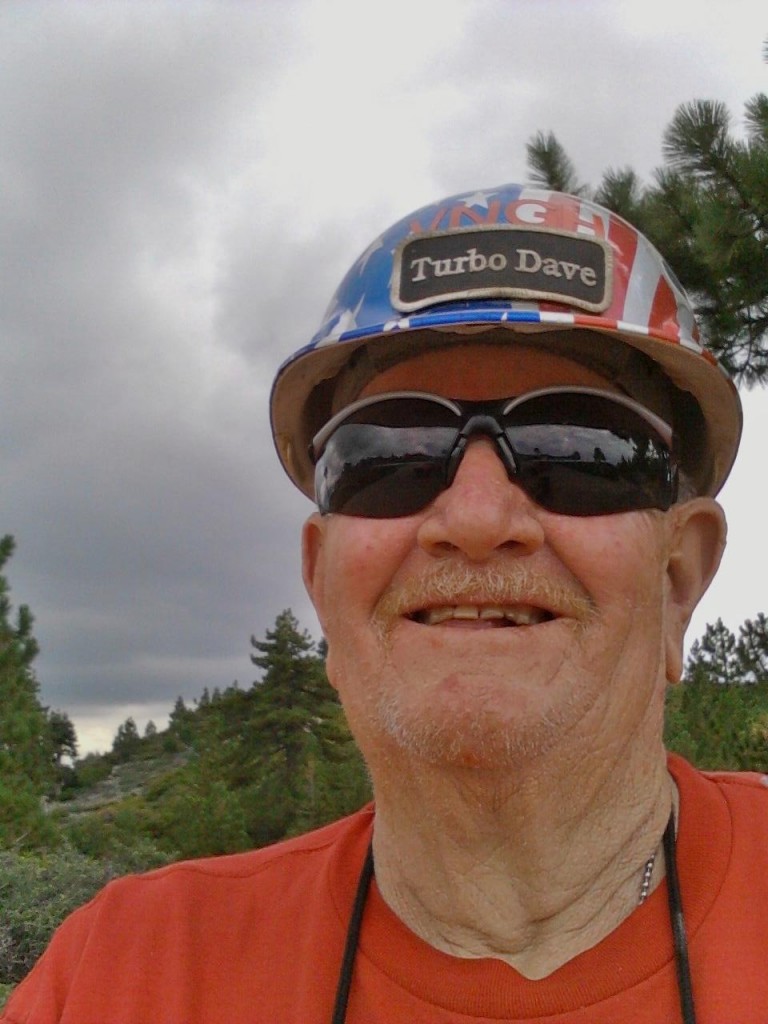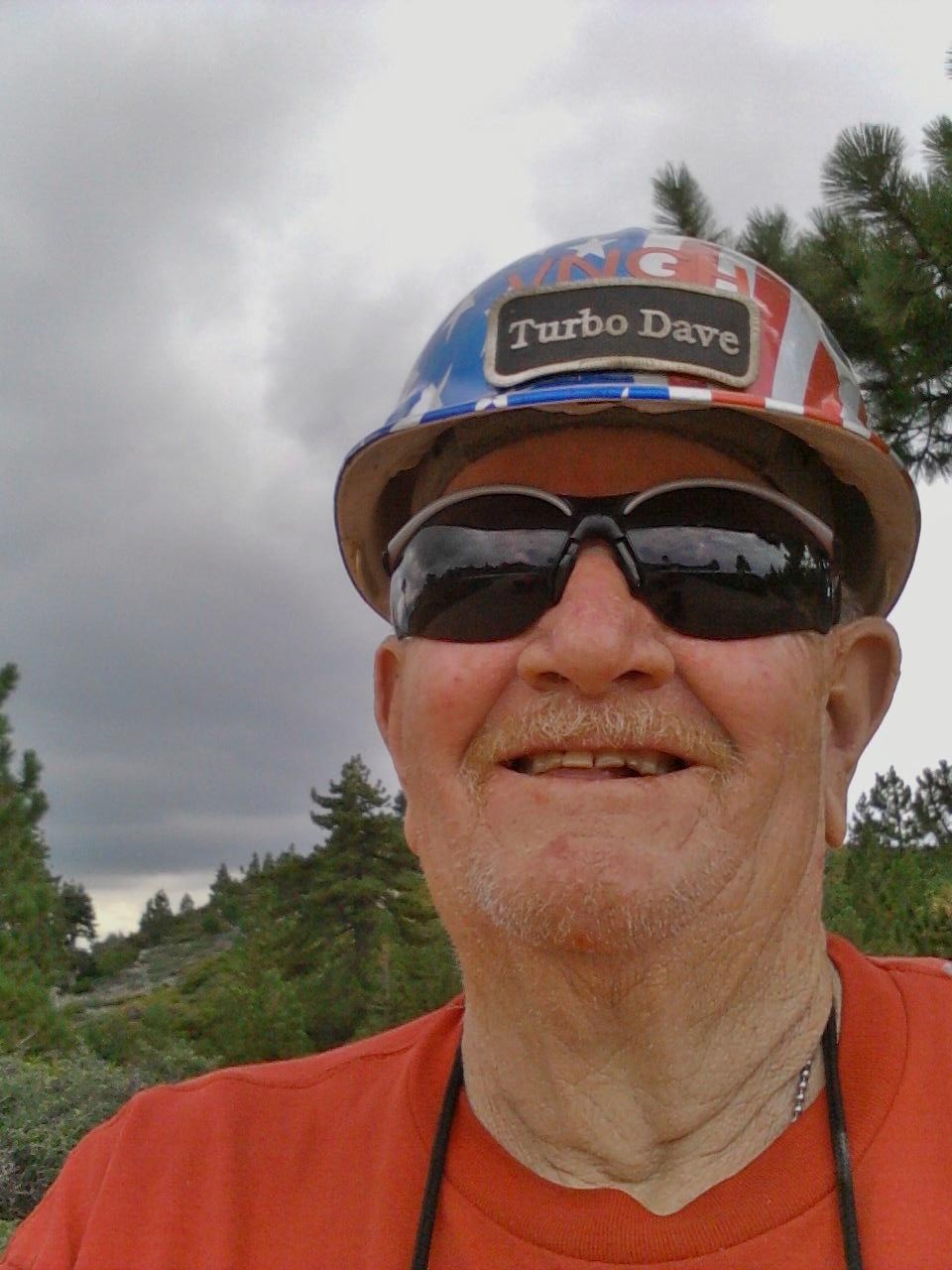 Dave Hicks / Gone to the Golden Hills
Moved Alta Loma CA in 1984 after a 22 year career as a USAF Officer. 
After USAF retirement, he completed 17 years as an Aviation Program Manager/Director with Lockheed-Martin Aircraft Corporation. 
During those two careers, he lived in 12 different US states and the Philippine Islands, Tokyo Japan, Republic of China (Taiwan) and Cordoba Argentina.
In May 2004, Turbo was a PBC and became a Brother at Pioneertown. 
He was the first Sous-Chef of Billy Holcomb.